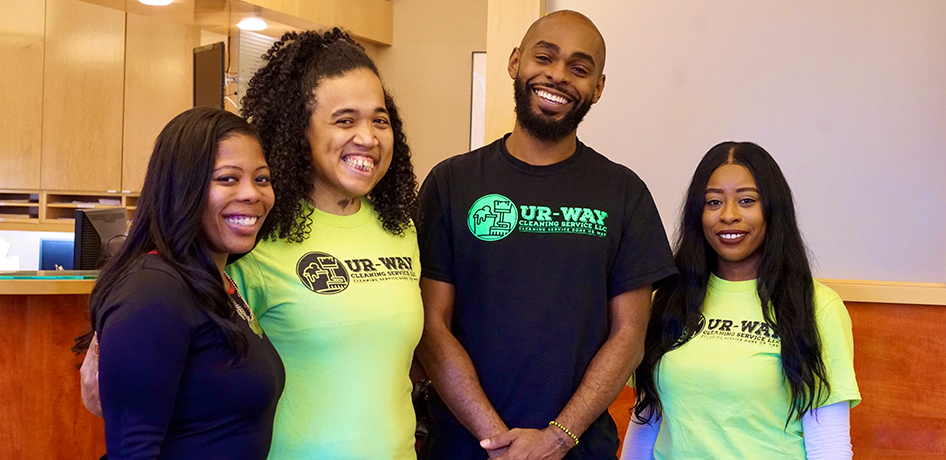 Ur-Way Cleaning Service offers high-quality, detail oriented, eco-friendly, and customized cleaning styles to suit each client's individual needs. Established in 2018 as a small family-owned cleaning service, we have since grown to service small, mid, and large commercial companies and residences in the NYC area, without losing our personal touch and attention to detail.

Ur-Way Cleaning Service strives to keep business and residential settings in pristine shape to ensure the client's satisfaction. We offer a variety of scheduling options to accommodate your needs, including weekly, bi-monthly, and monthly intervals, each offered with no long-term contract.

Contact Ur-Way Cleaning service for a free consultation today. We will make your office, home, or event venue spotless!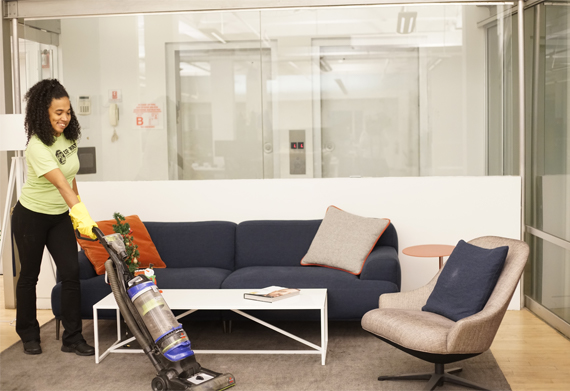 Client-Centered
It says it all in our name.  Ur-Way Cleaning Service is focused on you, our client.  We pride ourselves on providing individualized cleaning styles to meet your needs.
Eco-Friendly Products
We carefully choose the best and most natural cleaning products that give amazing results.
Strong Communication & Accessibility
Communication is key to building any strong relationship, and at Ur-Way Cleaning Service it is our priority.  Before the start of any job, we schedule a free consultation to view your space and discuss your cleaning needs.  We are available 24 hours a day, and 7 days a week, should you have any questions or input.
We speak English, Spanish and French.
Satisfaction Guaranteed!
The Cleaning Specialists at Ur-Way Cleaning Service are committed to providing thorough residential and commercial cleaning services for our customers throughout New York City.  They are thoroughly screened through our rigorous recruitment process, and must complete our training process prior to working.
Though we do not anticipate this being the case, if you are not happy with any area we've cleaned, please contact us and we will follow up right away!